Wahkonsa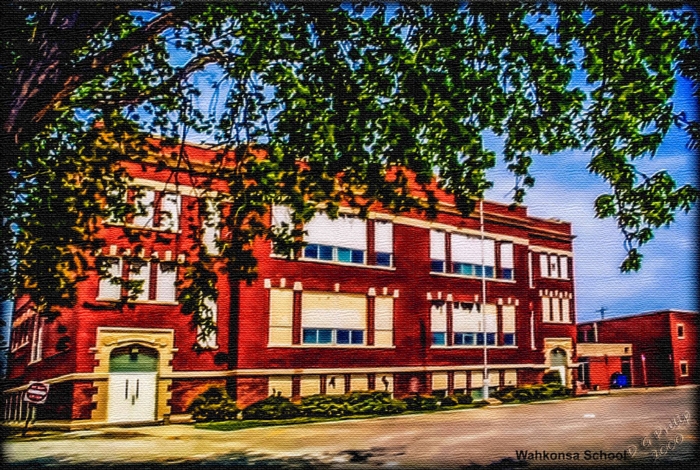 When Wahkonsa School closed the School Administration Offices of the
Fort Dodge Community School District moved here from their former
location at Central Ave & N 16th St. This building was later sold to Webster
County when the Administration moved to the present location in the
former Arey School Building. This building currently houses the County
Health and Community Services Departments.




Jerry Cleveland (FDSH67)
Julia Karsjens
Kathy Wickwire
Norma Wieser Adson