Our Directors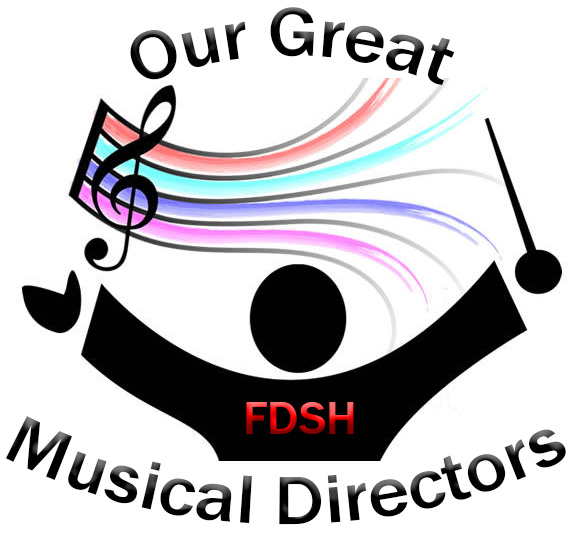 1955 - 1966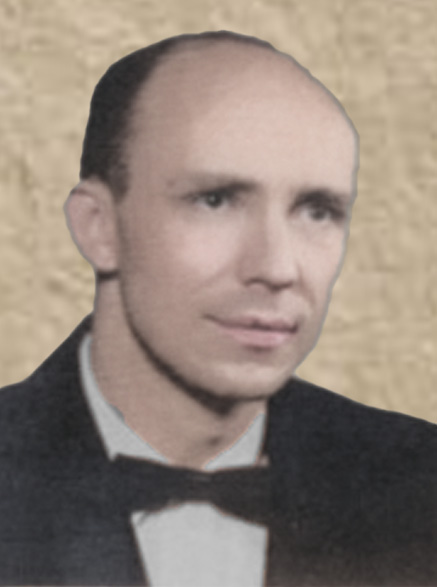 Donald Walker
1956 Paint Your Wagon
1957 The Countless Maritza
1958 Annie Get Your Gun
1959 Oklahoma
1960 Carousel
1961 South Pacific
1962 The King & I
1963 The Music Man
1964 My Fair Lady
1965 Carnival
1966 Camelot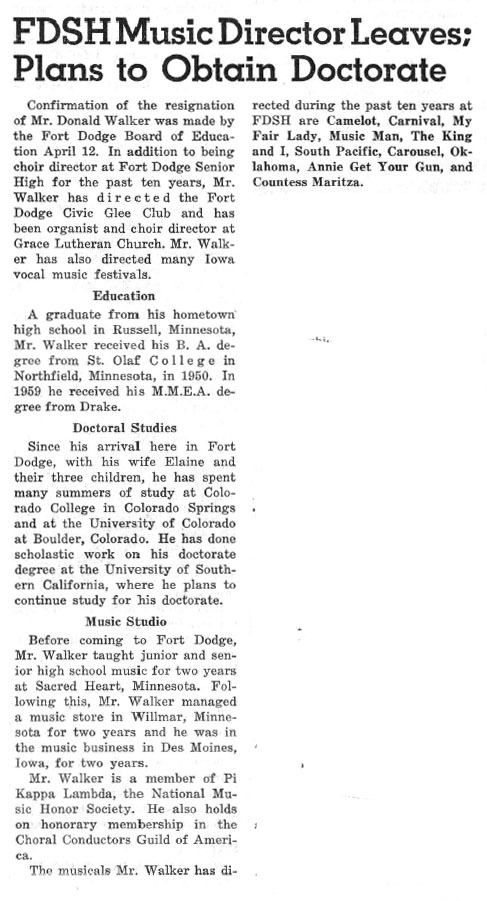 1966 - 1997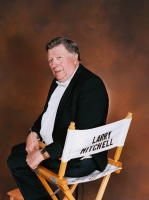 Larry Mitchell
1967 Where's Charley?
1968 Brigadoon
1969 How To Succeed in Business
1970 Hello Dolly
1971 Li'l Abner
1972 On A Clear Day
1973 The Sound of Music
1974 Guys & Dolls
1975 Oliver
1976 Babes in Arms
1977 Funny Girl
1978 Damn Yankees
1979 Bye Bye Birdie
1980 Once Upon A Mattress
1981 South Pacific
1982 Bells Are Ringing
1983 The King & I
1983 The Pirates of Penzance
1985 Annie
1986 Seven Brides For Seven Brothers
1987 The Wizard Of Oz
1988 The Sound Of Music
1989 The Boy Friend
1990 Into The Woods (National Premier Performance)
1991 Oklahoma
1992 42nd Street
1993 Carousel
1994 Meet Me In St. Louis
1995 Anything Goes
1996 Crazy For You
1997 Naughty Marietta
As a producer, director and musical theater consultant, Larry Mitchell has directed over 80 productions of more than 60 different musicals in the past 40 years. He has directed musical theater productions at the junior and senior high school, university and semi-professional levels in the United States and England. In addition, he has conducted workshops at the following universities: Iowa State, Iowa, Wisconsin, Northern Iowa and James Madison. He has also given presentations on musical theater for The American Choral Directors' regional and state conventions and conducted a "Masterworks Sing" at the National Musical Educators National Conference Convention in Anaheim, California. For three summers, he served as Director of Musical Theatre for the International Educational Institute in the professional Northcutt Theatre in Exeter, England. In 1968 he co-founded The Comedia Musica Players who have performed in England's Northcutt Theatre, the Tabor Opera House in Leadville, Colorado, and the Belvidere Opera House in Central City. They have also toured extensively throughout Iowa, occasionally under the auspices of the Iowa Arts Council and the National Endowment of the Arts. In 1997, Mr. Mitchell retired after 31 years as the choral director at Fort Dodge Senior High School of Fort Dodge, Iowa. At that time, the school had performed musical theater continuously since 1928. In 1990, his high school was the first non-professional organization in the United States to perform Stephen Sondheim's Into the Woods. His final musical, Victor Herbert's Naughty Marietta, was the school's seventieth annual musical theater production. His choirs have been invited to perform for regional and state conventions and are known for their unique presentations, including staged and costumed performances of Menotti's The Unicorn, the Gorgon and the Manticore, and Hugo Distler's Totentanz.