* Updated Page
** Guests Welcome on These Pages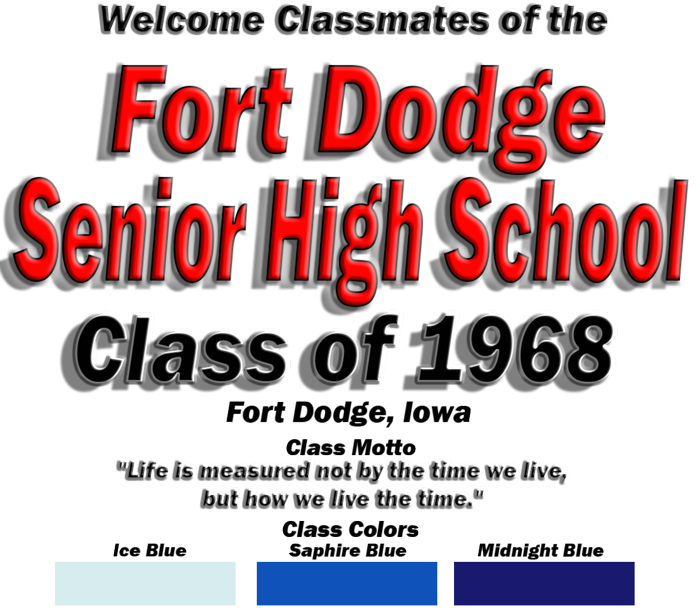 Home Page Visitor Count: 105,044

On June 4, 1968 at 8:00 PM, we assembled on the DODGER Stadium football field for our graduation ceremonies. That was the last time we were all together as a class.
Since those final moments of the ceremony when we tossed our "mortarboards" in the air and we all went our separate ways, we have lost 105 members of our Class. They may be gone - but they remain our Classmates, Friends & DODGERS because we are all '68 DODGERS Forever!
So, as we enter 2022, we take this opportunity to remember them, and the 13 years we spent together as a class - before we assembled on that football field.
- - - CLICK ON IMAGE BELOW TO VIEW OUR CLASS MEMORIAL VIDEO - - -



(To "share" this video, click "Share" below video on YouTube page)

ANNOUNCEMENT: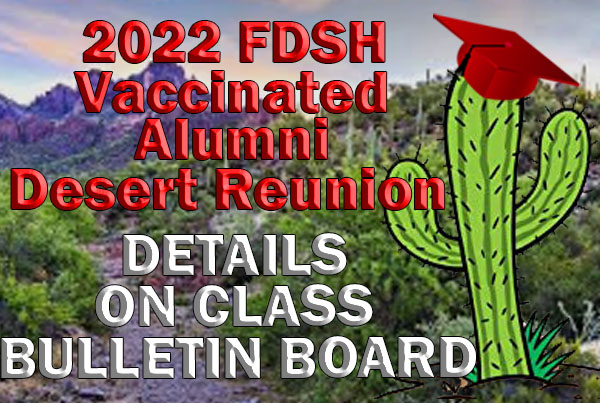 Keep Your Options Open