Be sure to scroll down for your
"Morning Home Room Announcements"
Welcome to the website for the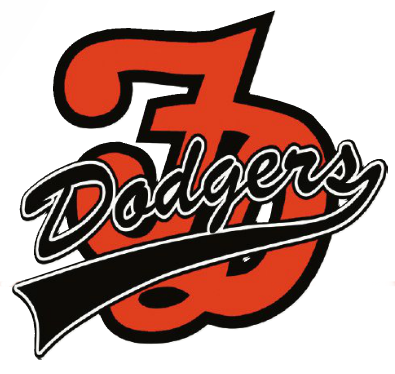 Class of 1968
Fort Dodge, Iowa
Life is measured not by the time we live,
but how we live the time.
---
We would like to thank all of you for "joining up" here on our class website. Your Reunion Committee is extremely proud of the number of you that have completed your profiles here and have started renewing your high school friendships. Remember, "The most beautiful discovery true friends make is that they can grow separately without growing apart." - Elisabeth Foley. Make it a project to send your friends a message. Just "click" on the Message Center button on the left.
This web site was created to promote, celebrate and reconnect with classmates. Your participation is essential for it to succeed. We need your photos, updates and memories to enhance the site. Your fellow classmates will enjoy hearing about you. Even if you haven't attended a reunion, nor kept in touch since high school, we ask that you please take the time to update your profile and maybe add a photo or two. Your additions will make this site fun, interesting and complete.
If you are new here and happened to find us looking for a school friend but didn't happen to have the privilege of being a member of our esteemed graduating class, you are welcome here. Just email us at info@fdsh68.com and we will get you signed up as an official guest of the Class of '68 and you will have all classmate access.
Bottom Line: fdsh68.com is YOUR website. Use it to it's full extent. If you have a suggestion or something you would like to see - email us at info@fdsh68.com and we will see what we can do. If you know where one of our missing classmates is, or someone that you know has moved - email us and let us know. We want this website to work for you and us.
Always Stay Safe - Stay Healthy - and Have A Great Day!
---
Site Administrators:
Sam Hartman sam@fdsh68.com
Bruce Jochims bruce@fdsh68.com
Norma Wieser (Russell-Adson)
---
Good Morning Dodgers! Here are your Morning Home Room Announcements for the day.
UPCOMING BIRTHDAYS


ANNOUNCEMENTS
•

If you are planning a visit to Fort Dodge and would like to arrange a Classmate Get-together, let us know. We can post an announcement here to let everyone know.

•

We are having more classmates joining us here quite often. When you see someone new - go to their "Profile Page" and post a welcome note to them. Thank you.

•

Do you know how to contact:

Mary Marquesen (Davis)

Last known location: Wisconsin


You must be logged in to submit this survey. Please use the login box in the upper right corner.



| | |
| --- | --- |
| 1) | Please enter any contact information for Mary Marquesen that you might have. (IE: Address, Phone, City, State, Email, Facebook, etc.) ---Click SAVE MY SURVEY to submit your information |

•

Reunion Memories


•

YEARBOOK MEMORIES

"BUGALOO"??? - Wow!