Our Veterans
- - LATEST UPDATE - -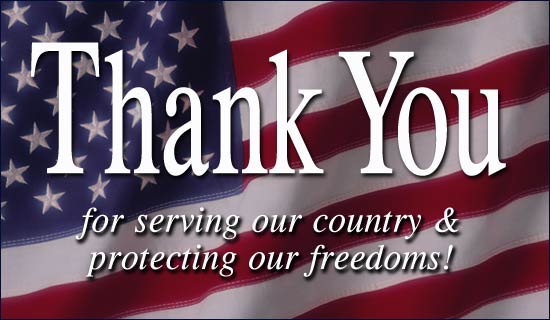 We extend our deep appreciation to our fellow Classmates for their commitment and dedication to preserving our freedom as a nation.
A link is provided to each Classmate's profile by clicking on their name.
+ behind a name indicates the Classmate served in more than one of the Armed Forces.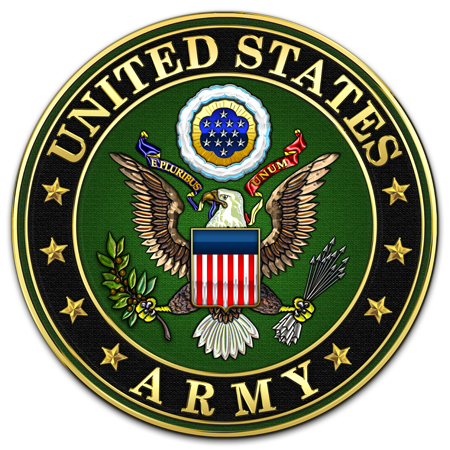 US Army
Mark Anderson
Delmer Blankenhagen
Gary Buffum
Robert Clausen
Charles Dally
Claude Dally
Edward Finch
John Flattery
Bruce Friesth
Edwin Gilbert - Army Reserves 22 years
Terry Hill
Bruce Jochims
Carol Johnson Wawrzyniak
Robert Larson
Duane Lindner
Craig Lindstrom
Larry Maas
Chuck Malmberg
Danny Markley +
Bruce Morrison
Pamela Mulvihill Tinsley-Espinosa
Mike Pratt
Wendell Pugh +
David Quillen
Tom Ruge
Michael Schwering
Bruce Torkelson
James Weiss
Glen Wessel
Robin White
Dennis Zeka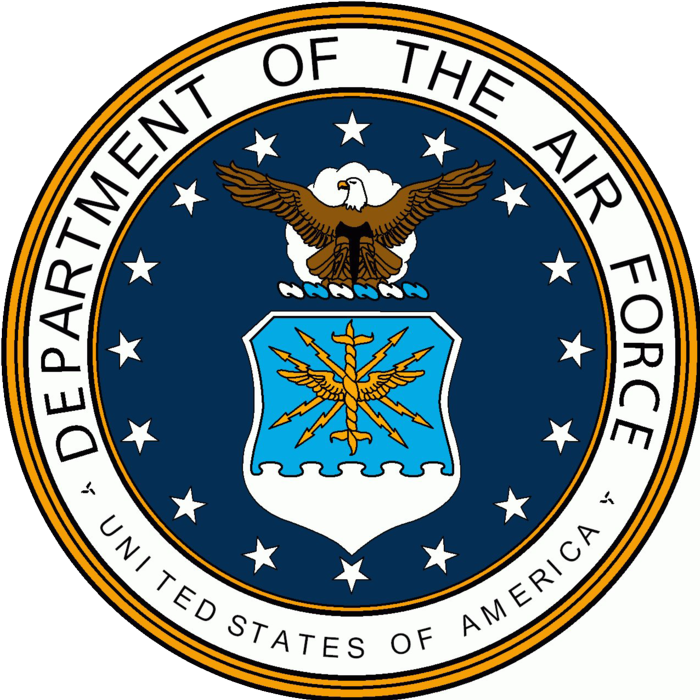 US Air Force
Steve Echelberger +
Dennis Geary
Ken Heinze
Michael Hoover +
Kent Magnusson
Danny Markley - Reserves +
Ronald McDowell
Michael Murray
Robert Schmeling +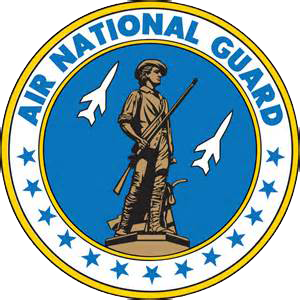 US Air National Guard
Michael Hoover +
Larry Josephson
Gregory Lundgren
Robert Schmeling +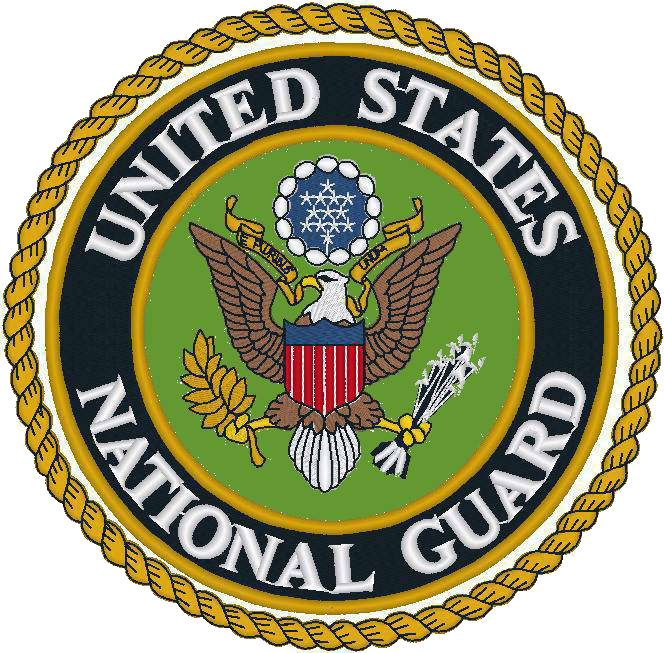 US National Guard
Ronnie Dencklau
Jose Grady - IA & IL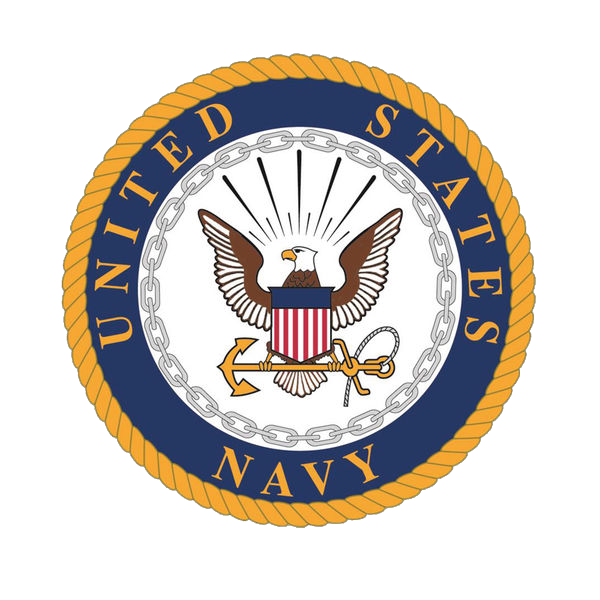 US Navy
Daniel Brown
Jerald Butterworth
Stephen Cabbell
Steven Drown
Charlie Geer
Sam Hartman
Dale Hill
Michael Hoover +
Lant Johnson
Rick Jones
Robert Klinger
Rodney Koester
Daniel Lage
Michael Michehl
Craig Nelson
Jim Peterson
Wendell Pugh +
Fred Reese
Dan Schoon
Paul Willey
Jerry Witte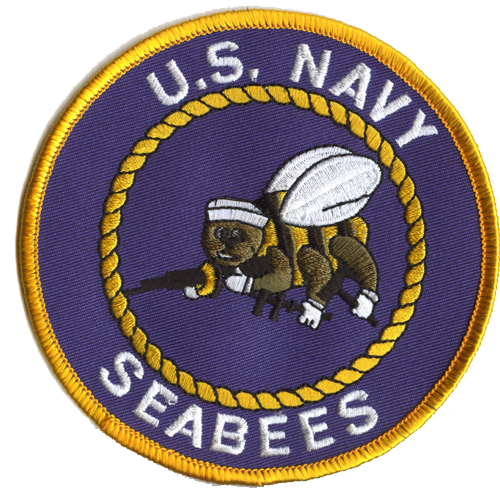 Navy SeaBees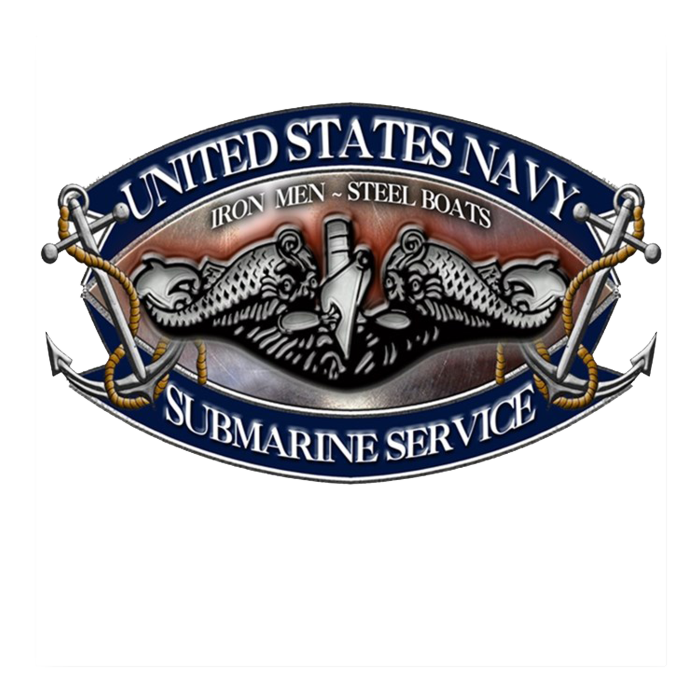 Navy Submarine Service
Charles Anderson
Doug Dahlke
Bob Nowell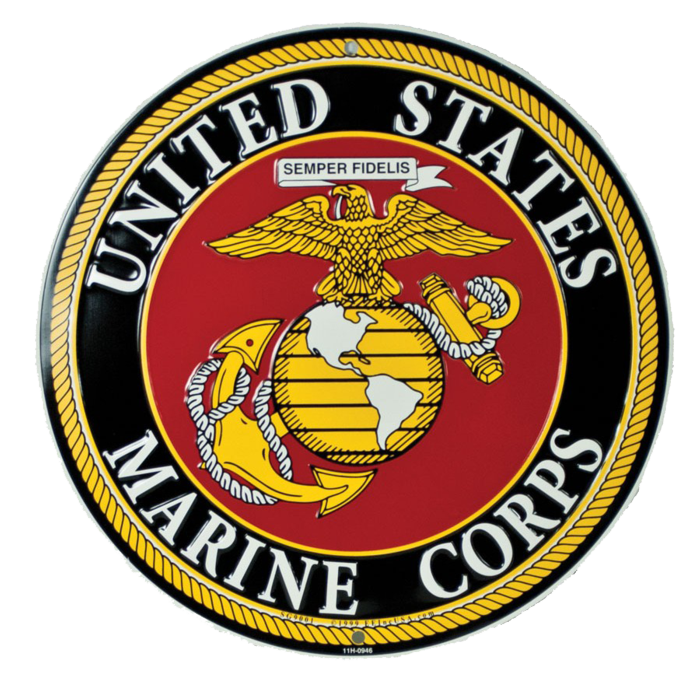 US Marines